Agrilyze, Data Driven Analytics for Agriculture Industry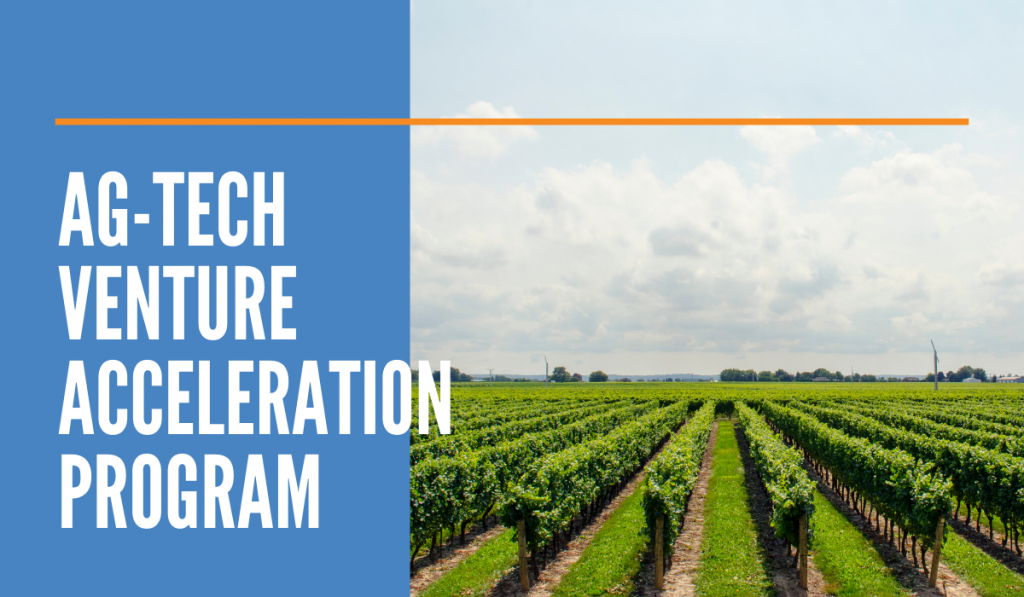 As the first Ag Tech venture acceleration (AVAP) dating back to 2014 within BC's AgTech economy and the local agriculture industry, Agrilyze is well-positioned to put Fraser Valley on the map and stimulate the growth of a strong local cluster.
Founder Ray Szabada states, "The adoption of technology in the agriculture industry is long overdue. Agriculture could add $11B to Canada's GDP by 2030 if only we could invest in people and technology, nationally. XLRator provides a bridge between innovation and agriculture. There are some basic applications and other more advance modules that the Agrilyze platform can deliver locally, providing Valley-based growers with an edge against other national and international growers".
Learn more about Agrilyze here.